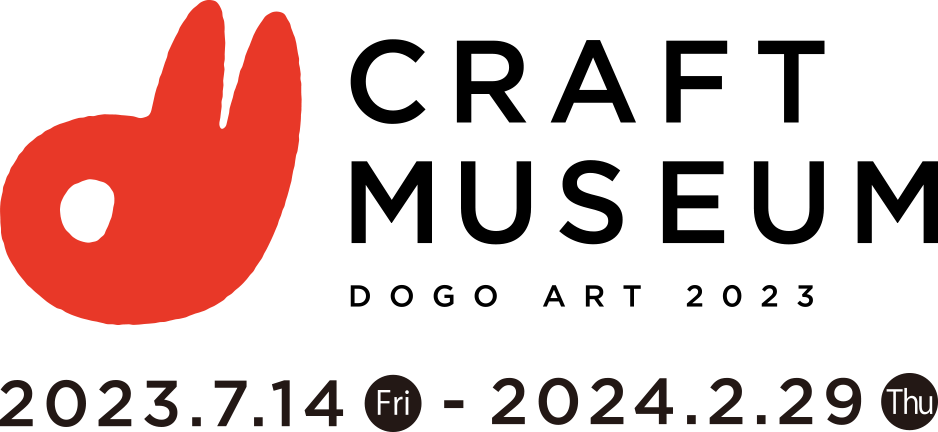 What is Craft Museum?
This project consists of a circular program that visualizes the future of crafts with the local products re-edited by various directors and creators. Pop-up stores and exhibitions will be coming at ryokans, hotels, and in the Dogo shopping arcade.
DIRECTOR'S MARKET
Pop-up stores will be set up in the lobby spaces of inns and hotels in the Dogo Onsen spa resort area, as well as in stores in the shopping district.
「 U.F.O. - Unidentified Fabulous Object - 」 Exhibition
Japanese crafts are praised as "the beauty of use". We look to the future of craft by discovering works of even greater artistic excellence in terms of both technique and the background and perspective of production from the richness of its breadth.
【 duration 】
Friday, 14th July 2023 〜 Thursday, 29th February 2024
【 venue 】
Hotel lobby/entrance in the Dogo district and shopping arcade
【 organizer 】
Community Development Implementation Committee for the Dogo of the Future
【 Planning: Spiral 】
Wacoal Art Center Co., Ltd.